Welcome to the home of beautiful canoes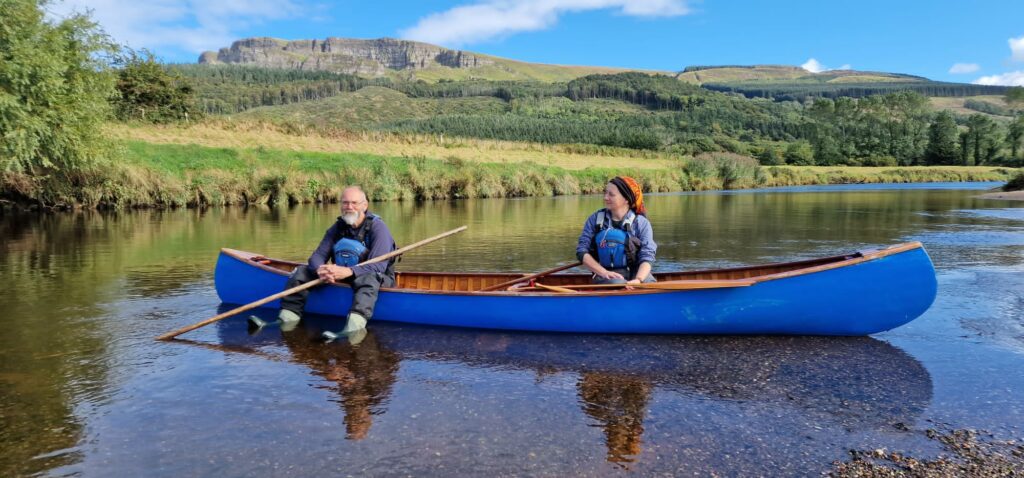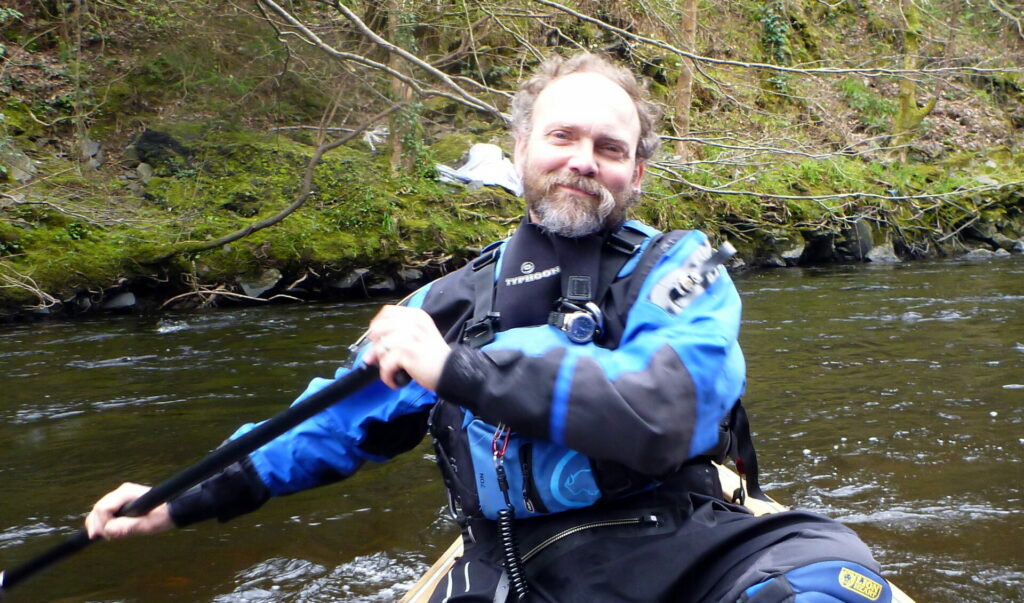 I am John and at Valkyrie Craft I build boats and make paddles to order, and supply them to the U.K., the Republic of Ireland and beyond; my boats are afloat as far afield as Norway and Cyprus and my paddles are used on every continent.
My Products include:
Open / Canadian canoes in Cedar and Canvas, and Skin on Frame
Skin on Frame Sea Kayaks, both traditional and modern
Paddles for open canoes, S.U.P and Greenland Stick Sea Kayak paddles
Canoe and kayak accessories
Hands-on courses in paddle making, boat building and woodworking skills.
Some of my boats are built under licence from Cape Falcon Kayaks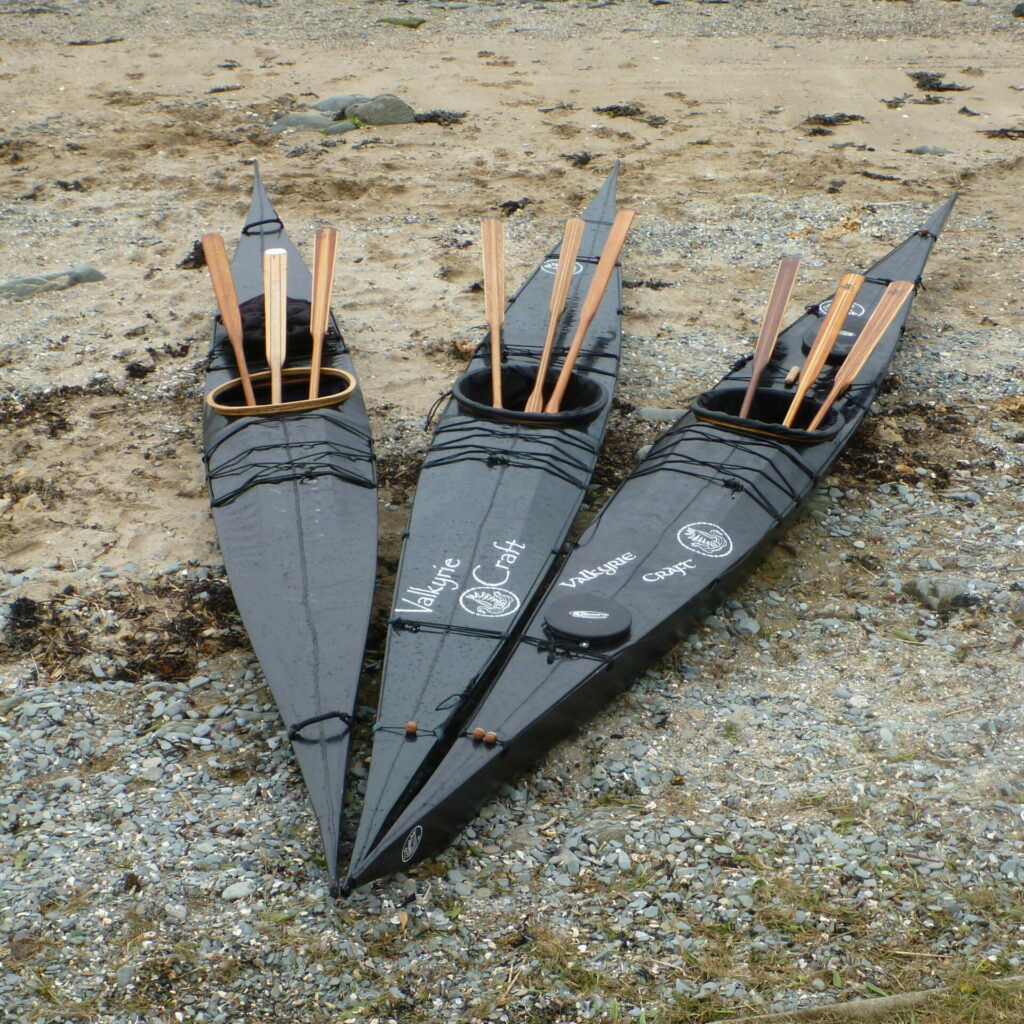 I hold membership of:
The Wooden Canoe Heritage Association (WCHA)
The Wooden Boatbuilders Trade Association (WBTA)
The Wooden Canoe Builders Guild (WCBG) and abide by its standards of construction for Cedar and Canvas canoes.